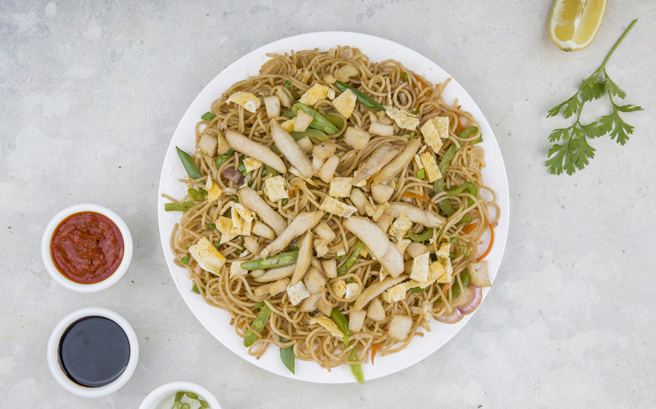 LET US WARN YOU FIRST! We serve food that can definitely make you eat more. So those who do not want to get fat, please be aware that you might get addicted to our food.
We can accommodate 100 peoples at a time. We have a highly spacious and cosy dining hall that can give you a good vibe whilst having food. Our serving team shall make sure of your comfort and will try their best to make you feel like home.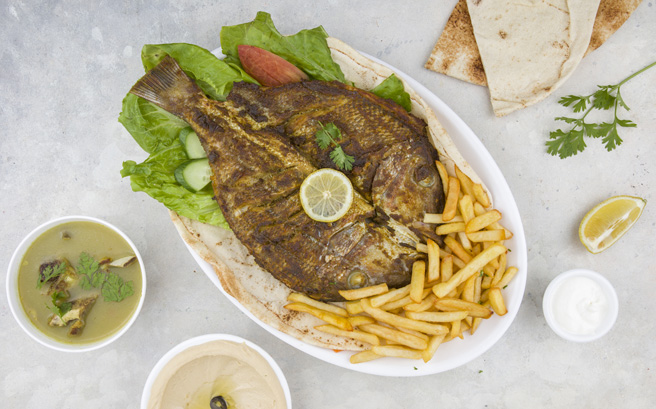 We serve a variety of cuisine that you can try out, all at a single place. We serve Indian, Chinese and Arabic cuisine and a large assortment of chilling desserts, soft drinks, mojitos, fruit punches, fresh juices, frappes and shakes. 

Birthday parties, friends, family meet, official meet-ups or party orders; We can host you all.